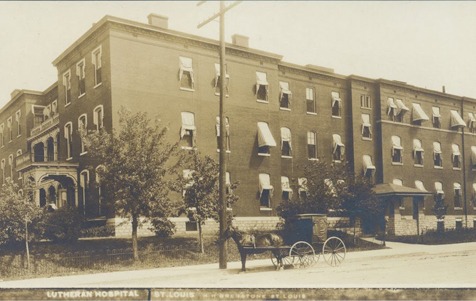 An association of Lutheran Churches of the Missouri Synod (Lutheran Charities Association) opened a hospital on December 1, 1858. From its earliest days, Lutheran Charities Association recognized the guiding hand of a gracious God as it undertook its healing ministry.
Welcome to Our New Website!
With a new strategic plan, updated funding focus areas, and the switch to an online grant application, we thought it was a perfect time to revamp our site. Take a look at all the "new" - we think you'll find it much easier to navigate!
---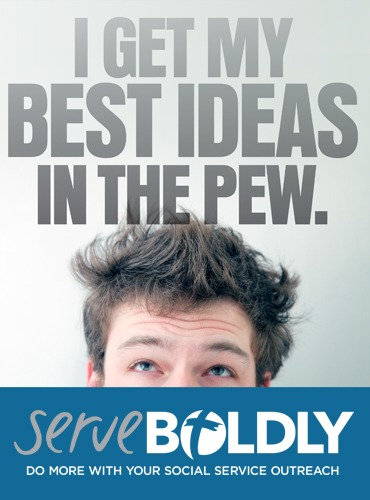 ---
Upcoming Events & Workshops
April 2nd, 2020
CANCELED: Introduction to Lutheran Foundation
9:00 am - 11:00 am
---
April 2nd, 2020
CANCELED: How to Apply for a Lutheran Foundation Grant
1:00 pm - 4:00 pm